Pani Patti Fascia Boards Service Provider
Pani Patti Fascia Boards Service Provider
Fascia Pani Patti, Fascia Boards, Fascia Border Patti, Fascia Panels Service Provider in Mumbai, Navi Mumbai, Panvel
Enhance the Beauty and Protection of Your Home with Pani Patti Fascia Boards

At Apurva Enterprises, Our Pani Patti Fascia Boards have importance of both aesthetics and functionality when it comes to your home. That's why we specialize in providing high-quality fascia boards that not only enhance the visual appeal of your property but also offer superior protection against the elements. With our extensive range of fascia boards, Pani Patti, Fascia Border Patti, Fascia Panels solutions, we can help you transform your home into a masterpiece while ensuring its durability and longevity.

We pride ourselves as Service provider on our commitment to delivering top-notch products and exceptional customer service. We stay up to date with the latest trends and techniques to provide you with the best fascia board solutions available in the market.

Our fascia boards are manufactured using the finest materials, ensuring durability, strength, and long-lasting performance. Available in a variety of colors, textures, and styles, our premium quality fascia boards can complement any architectural design and add a touch of elegance to your home's exterior. Whether you prefer a classic or contemporary look, we have the perfect fascia board to suit your taste.

Weather-Resistant and Low-Maintenance:
We understand that homeowners want products that require minimal upkeep. That's why our fascia boards, Fascia Panels and Fascia Border Patti are designed to be weather-resistant and low-maintenance. They are engineered to withstand harsh weather conditions, including rain, snow, and UV rays, without fading, warping, or cracking. With our fascia boards, you can enjoy a beautiful and worry-free exterior for years to come.

Customization Options:
We believe that every home is unique, and your fascia boards should reflect your personal style. That's why we offer a wide range of Personalization options.

From choosing the perfect color to selecting the right texture and size, we provide you with the flexibility to create a fascia Border Pattis, fascia board that perfectly complements your home's architectural design. Our team is here to assist you throughout the customization process, ensuring your vision becomes a reality.

Easy Installation:
Installing our fascia boards is a breeze. We provide comprehensive installation guidelines and can also recommend trusted professionals who can assist you with the installation process. Our fascia boards are designed to seamlessly integrate with your existing roofline, providing a smooth and finished appearance to your home.

Sustainable and Eco-Friendly:
At Pani Patti Fascia Boards, we are committed to environmental sustainability. Our fascia boards are manufactured using eco-friendly materials and processes, minimizing our carbon footprint. By choosing our fascia boards, you not only enhance the beauty and protection of your home but also contribute to a greener future.

Why Choose Pani Patti Fascia Boards:

1. Quality Assurance:
We never compromise on quality. Our fascia boards undergo rigorous quality control measures to ensure they meet the highest standards. When you choose Pani Patti Fascia Boards, you can have peace of mind knowing that you're investing in a premium product that will stand the test of time.
2. Expert Guidance:
Our Experienced team is always ready to assist the clients. Whether you have questions about our products, need guidance on customization options, or require installation advice, we are here to help. We provide the best customer service experience possible.
3. Competitive Pricing:
We believe that superior quality shouldn't come at a sky-high price. That's why we offer our fascia boards at competitive prices, ensuring you get the best value for your investment. We aim to make our top-notch products accessible to homeowners who are looking to upgrade their homes without breaking the bank.
4. Customer Satisfaction:
Customer satisfaction is our top priority. We take pride in the positive feedback we receive from our customers and are dedicated to building long-term relationships based on trust and reliability. Your satisfaction is our motivation to continue delivering excellence.Ready to transform the look of your home with Pani Patti Fascia Boards? Get in touch with our team today! We're here to answer your questions, provide expert advice, and help you choose the perfect fascia board solution for your home. Let us be a part of your journey in creating a stunning and protected exterior that you'll love for years to come.

With our premium quality products, customizable options, easy installation, and commitment to customer satisfaction, we are the ideal choice for homeowners who value both style and protection. Transform your home today with our Pani Patti Fascia Boards, Fascia Pani Patti, Fascia Boards, Fascia Border Patti, Fascia Panels and experience the difference.

If you are looking for roofing professionals to ensure proper installation and to maximize the performance of your Fascia Border Patti and Panels Apurva Enterprises is the best Service Provider in Thane, Mumbai, Navi Mumbai, Panvel.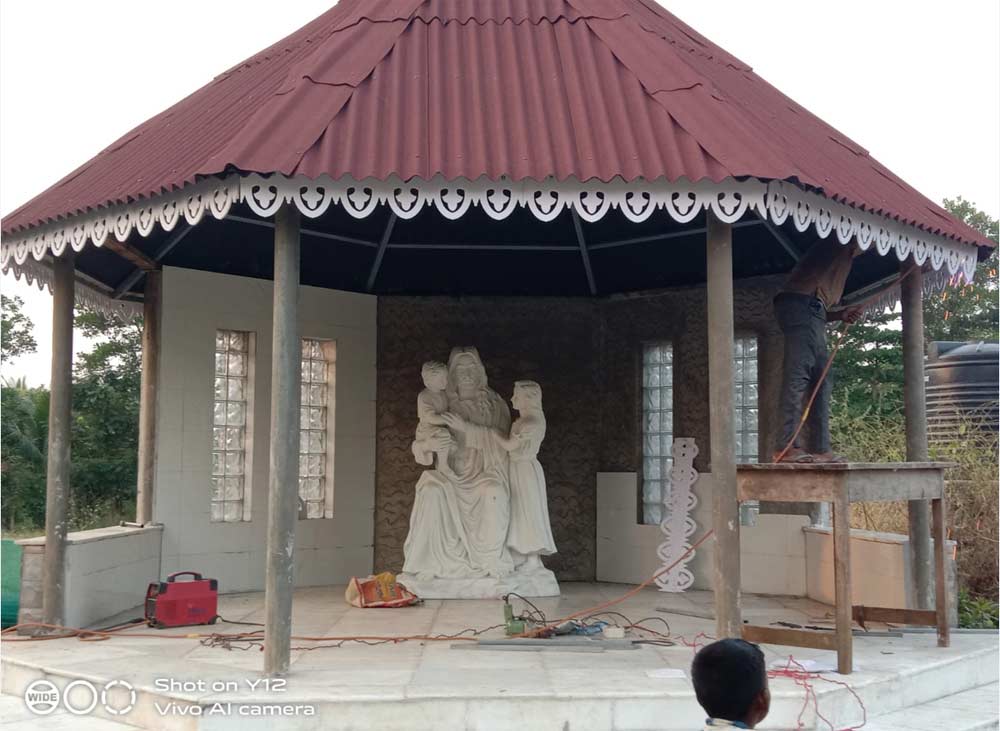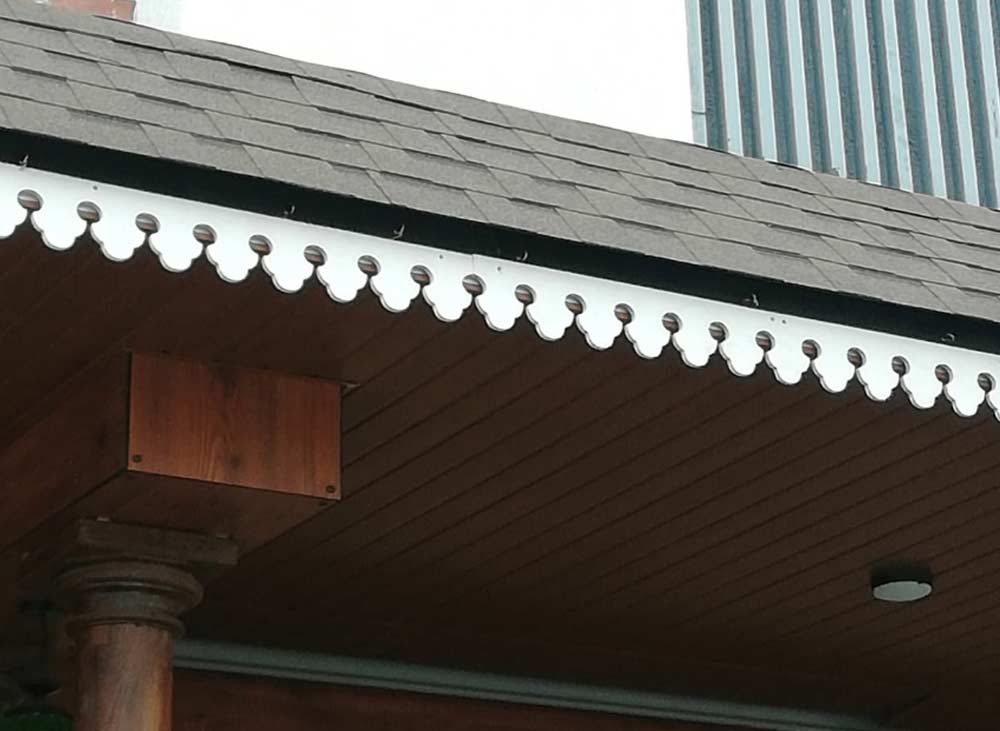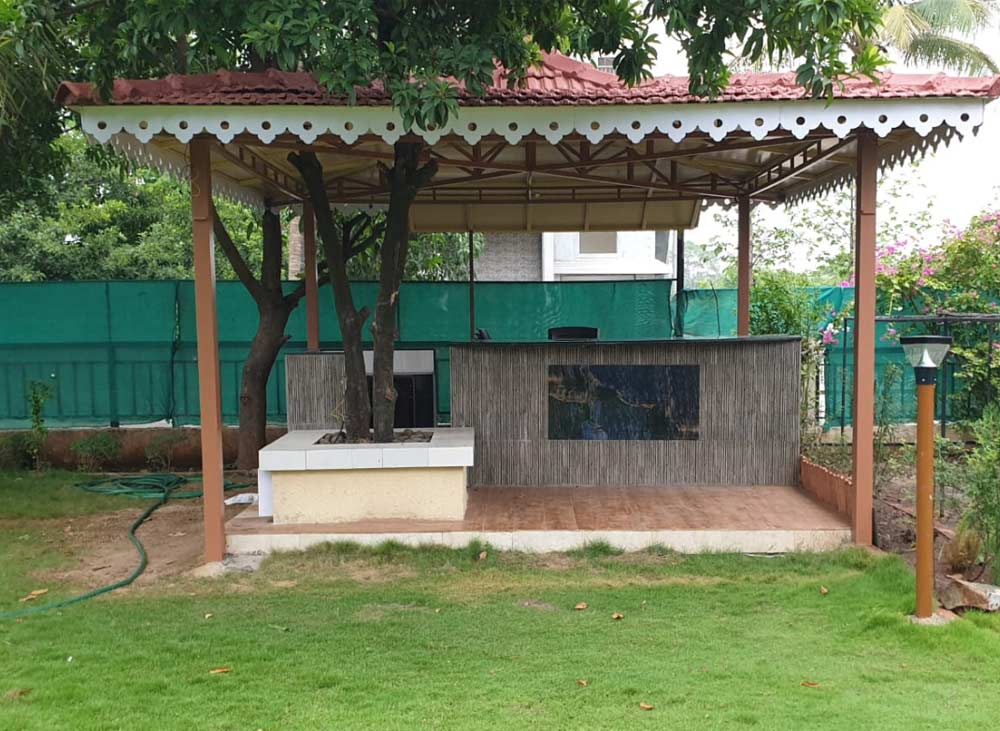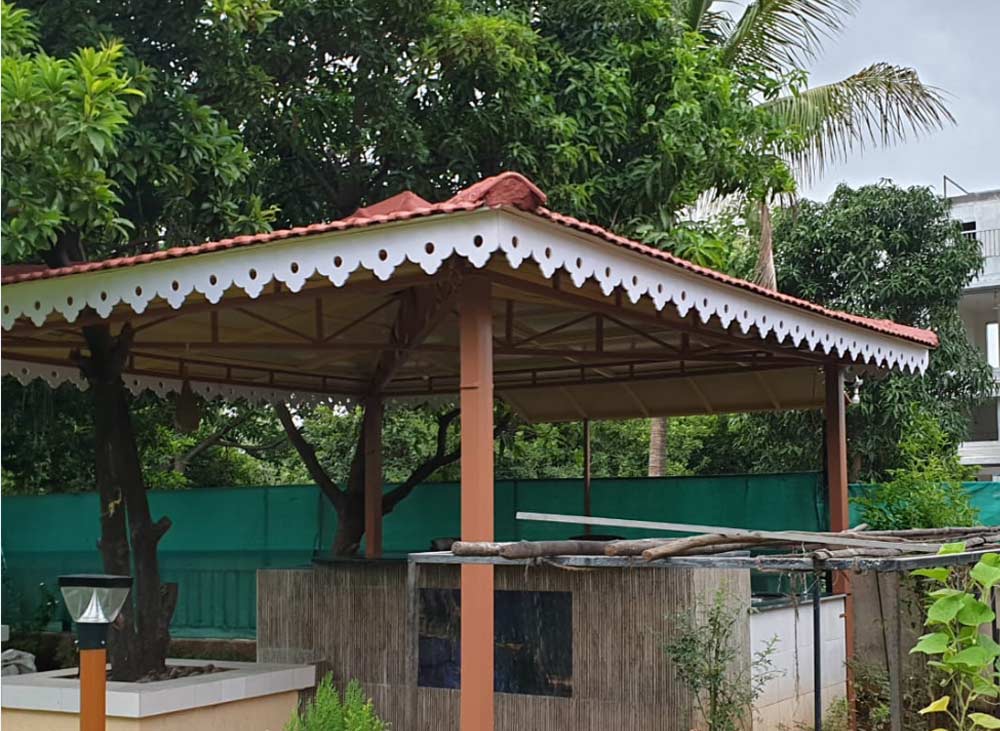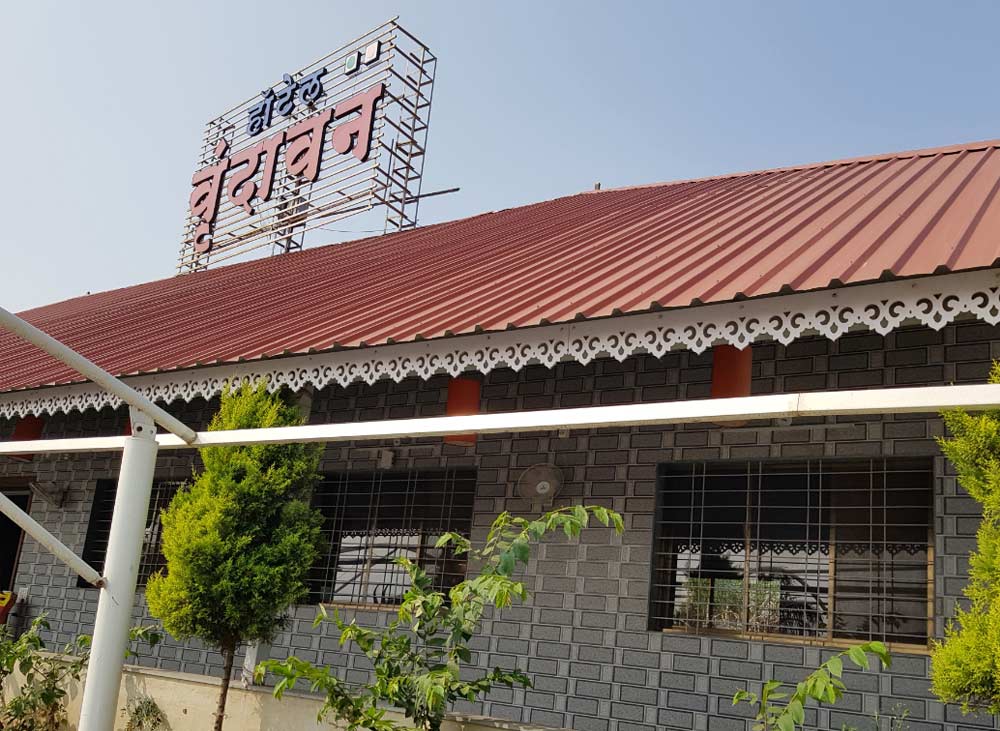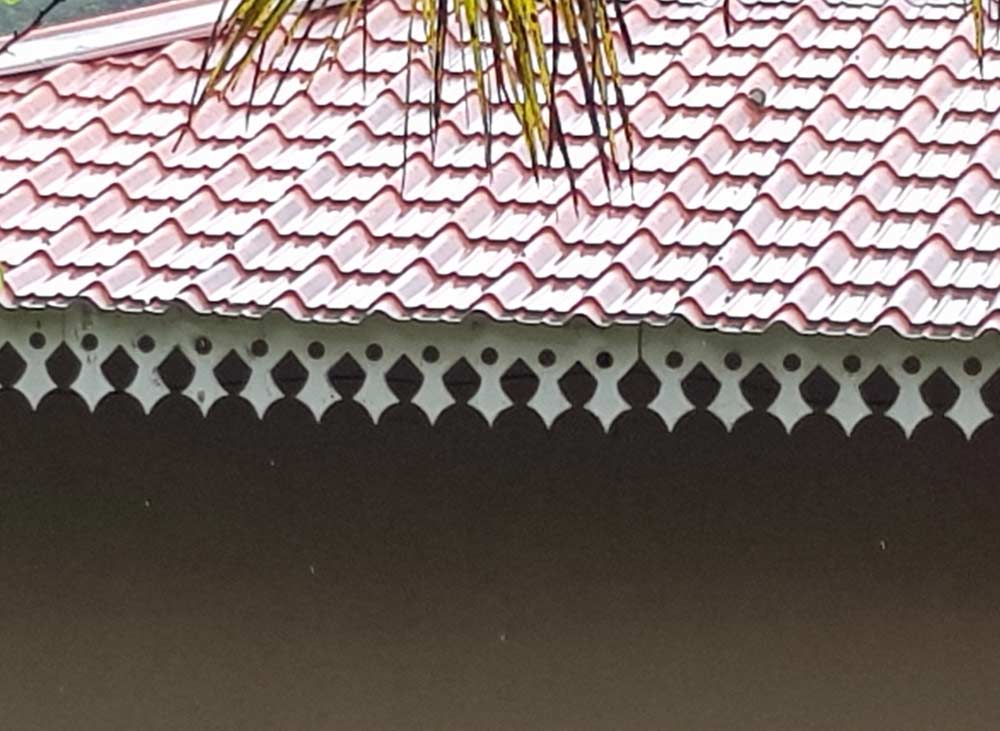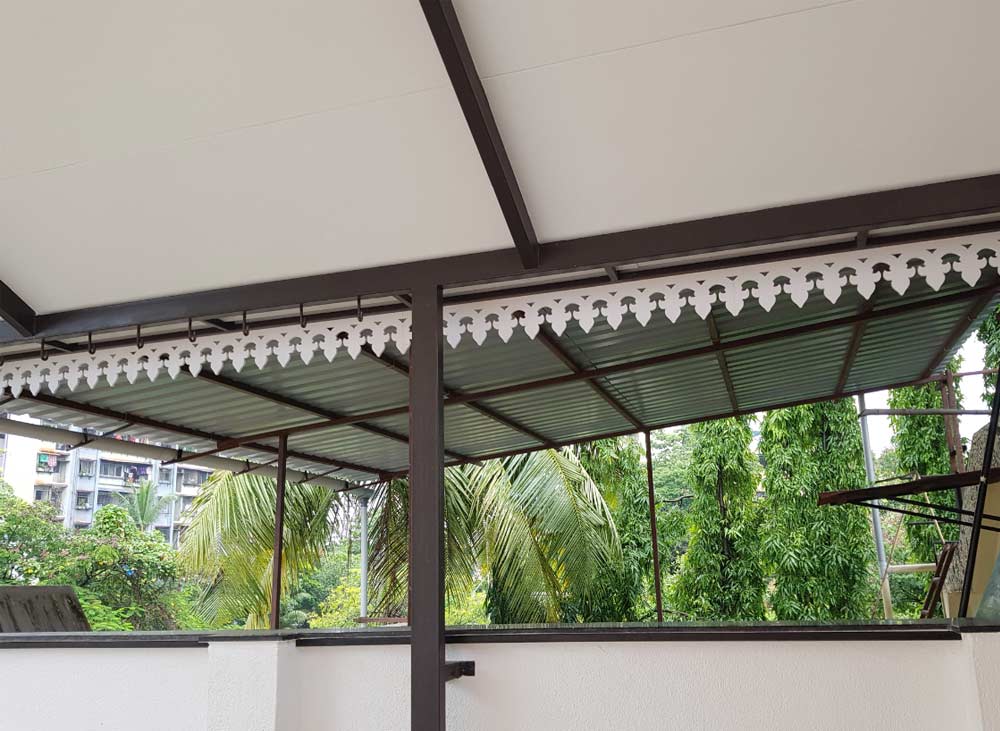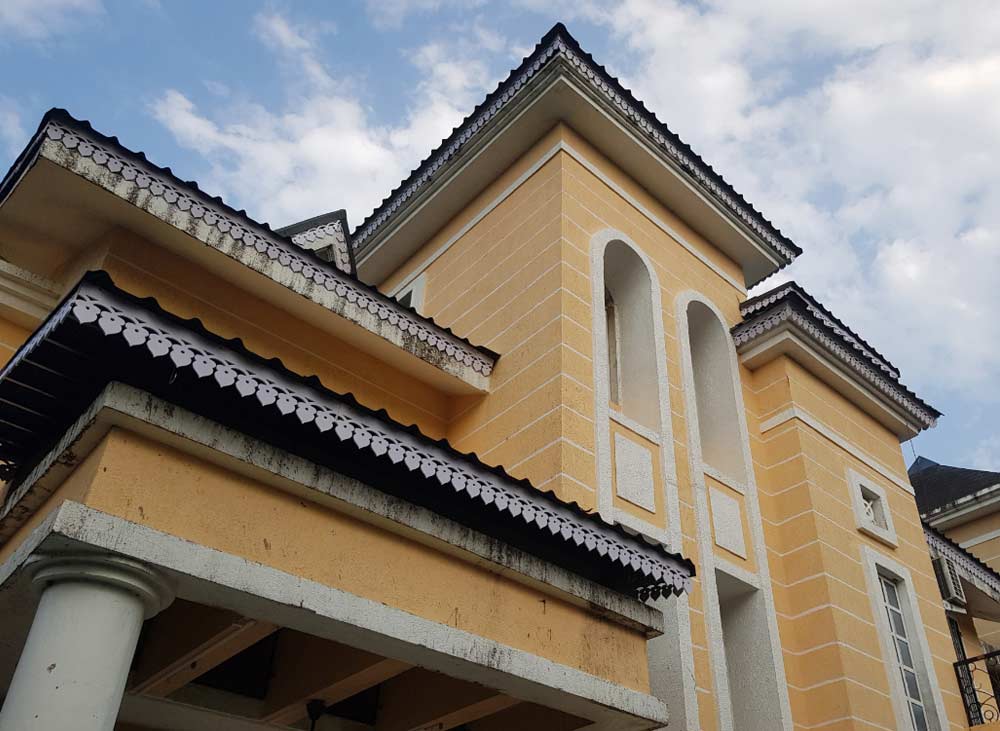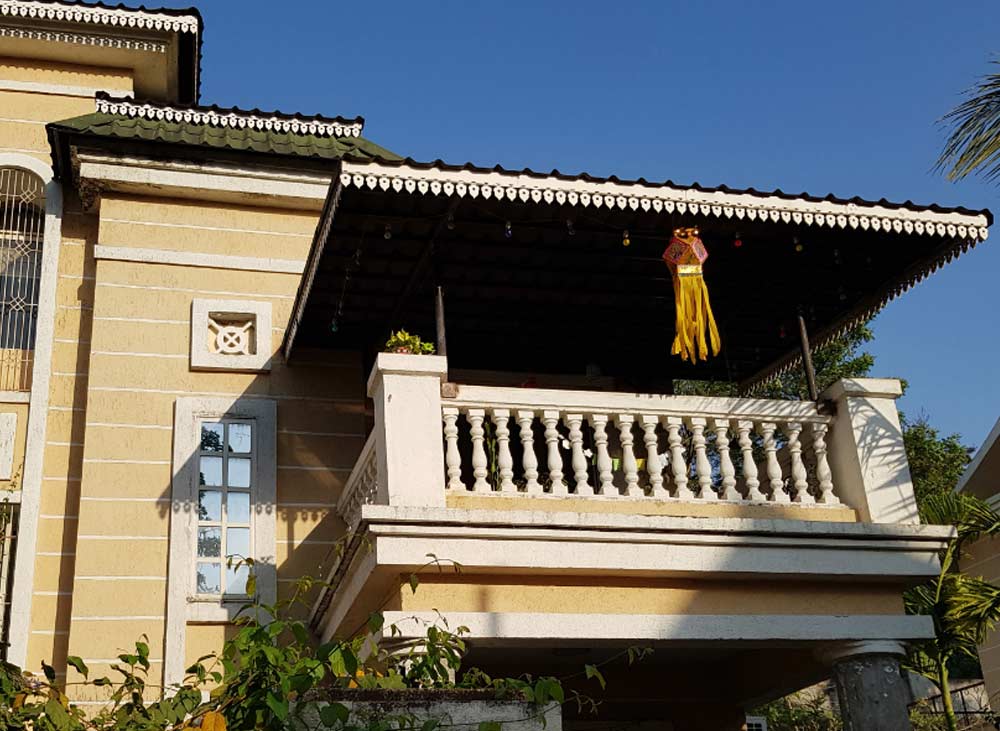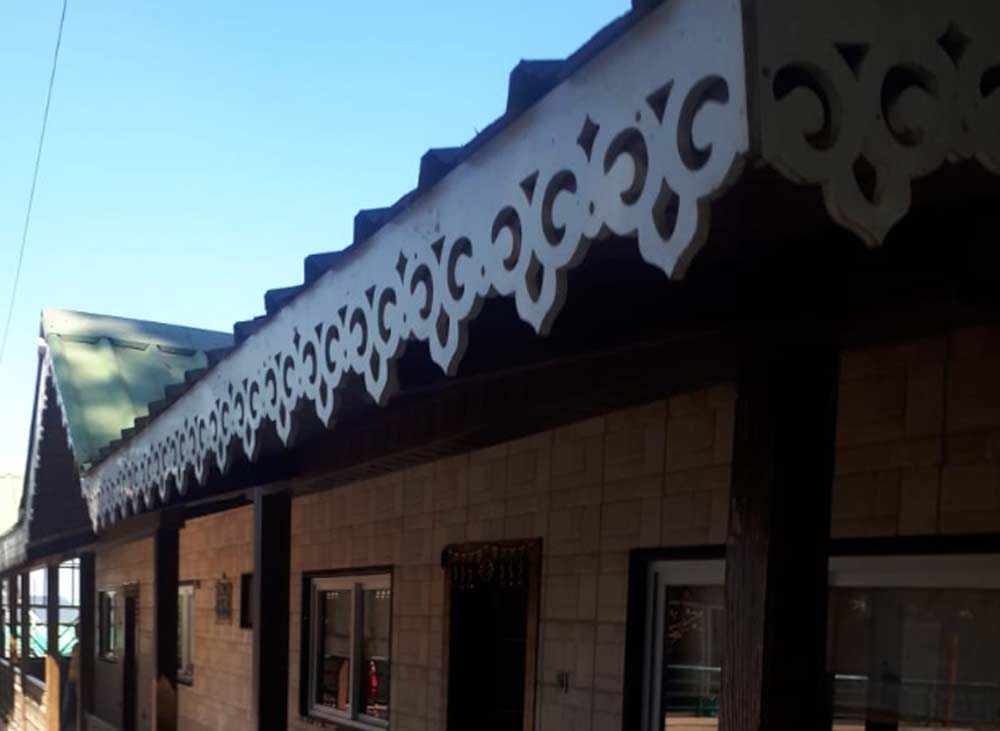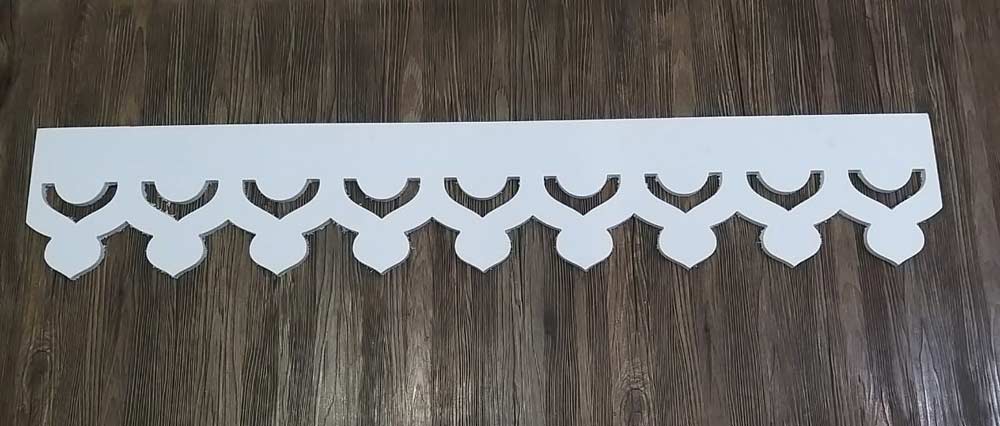 Highlight Your Roof. Made out of non rusting non decaying, light weight PVC. Custom made designs also available